Painter and Decorator Dublin South
High quality, professional painting service
DT Decor Painter and Decorator Dublin, are dedicated to providing a high quality, professional painting service. Each one of our Dublin painters and decorators are trained to a very high standard of craftsmanship. Using only quality painting brands and expert tools of the painting trade DT Decor's Team of  painter and decorator Dublin  continually aim to deliver a constant high standard of work on every building we paint.
Clean Professional Painter and Decorator Dublin.
Why do I need to use Professional Painters and Decorators. – I can easily do it myself !!. Under taking painting a room yourself can be a nightmare !!
> Moving and Covering Furniture
> Removing and storing wall paintings and ornaments
> Cleaning Paint work
> Masking
> Messy, un-straight lines
> Spillages
> Ruined Clothes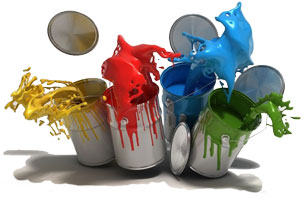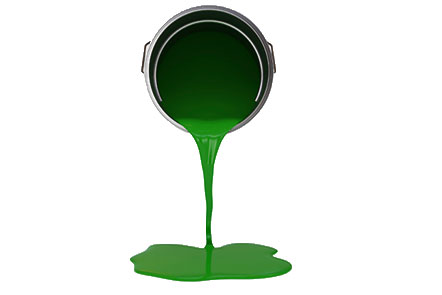 Avoid D.I.Y Stress
Hiring a professional Dublin Painter will alleviate all the stress associated with painting and decorating your home your self. DT Decor Painters Dublin are constantly mindful of the disruption welcoming a painting company into your home can cause. Our Painting Team use the tried and tested decorating techniques from start to finish to ensure the job is carried out professionally.
We take pride in our work…and in your home !!
Along with the stress and hassle of painting and decorating your house, D.I.Y takes time…and a lot of it. DT Decor offer a flexible fast service. We can turn-around Dublin painting jobs in exception fast time-frames. Along with fast-turn arounds painters, DT Decor's South Dublin Painting and Decorating company offer evening hours painting services. By offer evening hours painting, you can avoid the hassle of  leaving keys with neighbour or ensuring someone is on site to let our Team in.